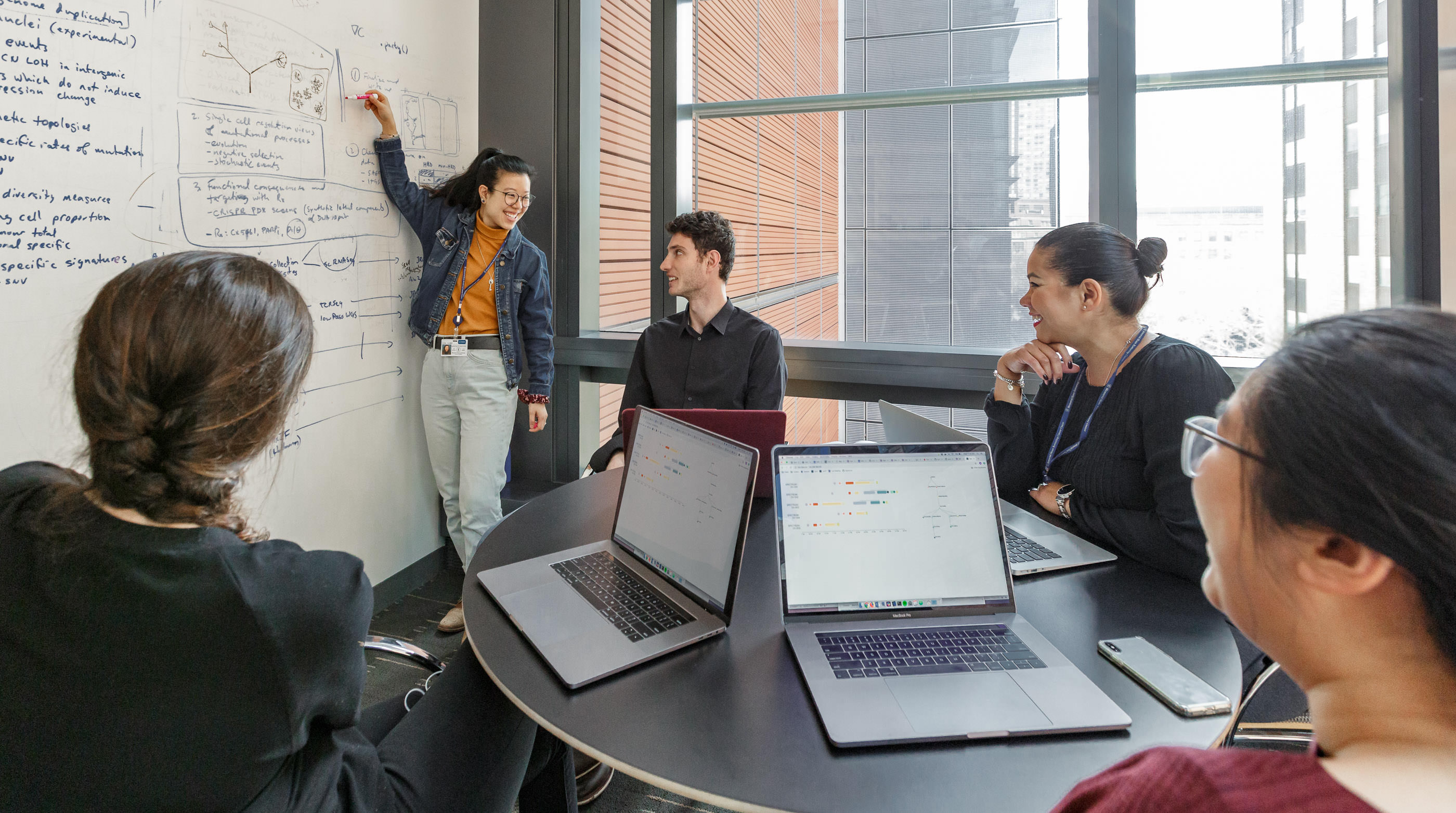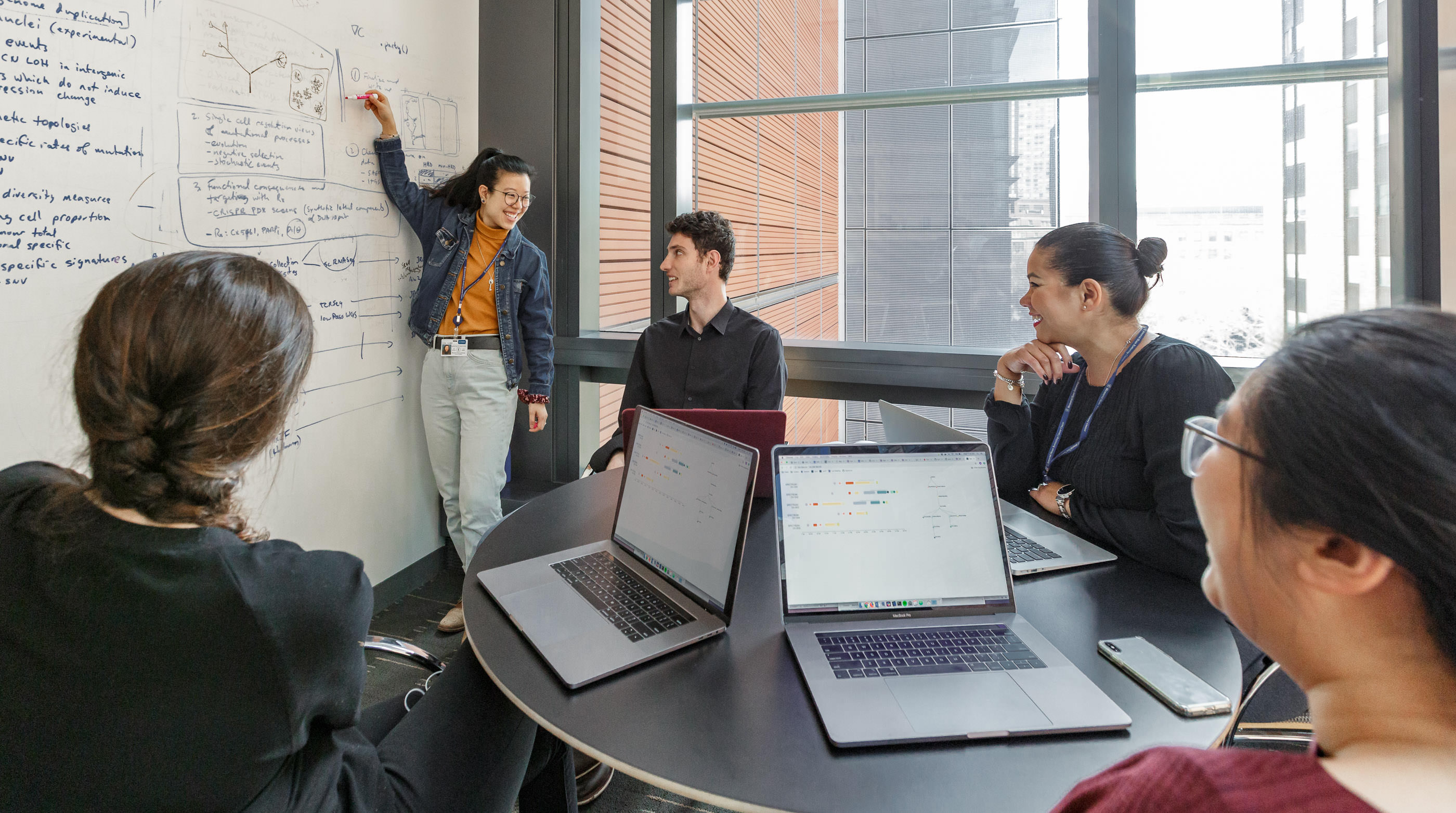 Corporate lifestyle photography by Chris Leary
Chris Leary is a New York City corporate lifestyle photographer specializing in candid office photography that highlights your company's people and culture. Candid office photography of executives and employees in spontaneous meetings, solving a problem as a team or being social offers a visually powerful way to showcase the unique culture and people behind your business. You'll attract new clients, investors and top talent with a personal peek in to who you are as a company, photographed with a smart, contemporary aesthetic that adds value to your brand.
View more corporate lifestyle photography pictures
Creating corporate office photography
Your candid lifestyle photography takes planning. You'll need to decide what aspects of your company needs to be highlighted. The success of the photo shoot depends upon getting work place volunteers. In most case, these people are doing what they normally always do each week – no acting skills required! The time required really depends on the number of pictures that needs to be made. I have found that a good variety of images can be accomplished in as little as 4 hours.
Using your new office photographs
Your business can immediately take advantage of its new corporate lifestyle photographs by putting them on your website and by using in your social media campaigns. If you are actively seeking employees, a good place to post your images is on sites such as The Muse or The Ladders
Need more than candid corporate photography?
I can help you with employee portraits, as seen here: People Photography
My portrait photography falls into one of these three types of portraiture –  Traditional Portraits, Lifestyle Portraits and Environmental Portraits. Read about the various styles here: Portrait Photography
My goal is to help your business get the corporate lifestyle photography it needs. If you have any questions, please don't hesitate to contact me.