Portrait Photography
I provide Portrait photography throughout the greater New York City area.
As a portrait photographer, I work with all kinds of NYC professionals. For example, I take pictures for doctors, real estate agents, lawyers, health care providers, actors, business leaders and many other NYC professionals. I offer the very best portrait photography available.
My approach to portrait photography is to put everyone at ease. My goal is to provide a calm and relaxing session, so that I can capture a person's in their best manner. Ultimately, everyone can use a professional portrait for all their promotional and marketing needs.
I am a NYC professional photographer, who has more than 20 years experience. Working within the entire New York City tri-state area, which includes NYC, Connecticut, Long Island, and New Jersey. I travel nationally and internationally as well. 
Portrait photography falls into one of these three types of portraiture –  Traditional Portraits, Lifestyle Portraits and Environmental Portraits.
Traditional Portraits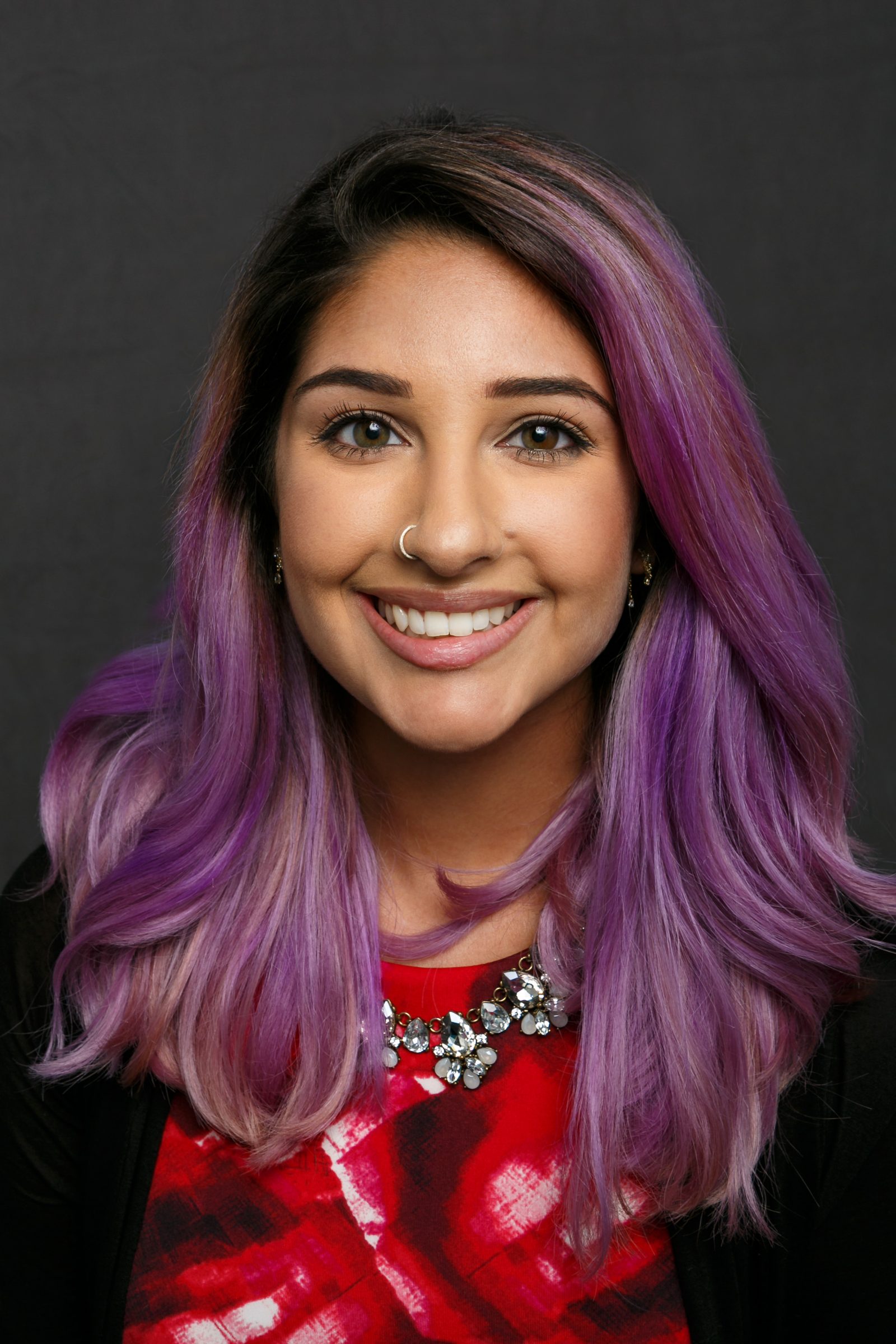 Traditional portraits taken with a simple background. Portraits without giving a sense of place or environment. These pictures are best suited for your business profile page, directory listings, as headshots or even for email signatures. Furthermore, you can use these traditional portraits on your LinkedIn profile page or website's biography page.
Lifestyle Portraits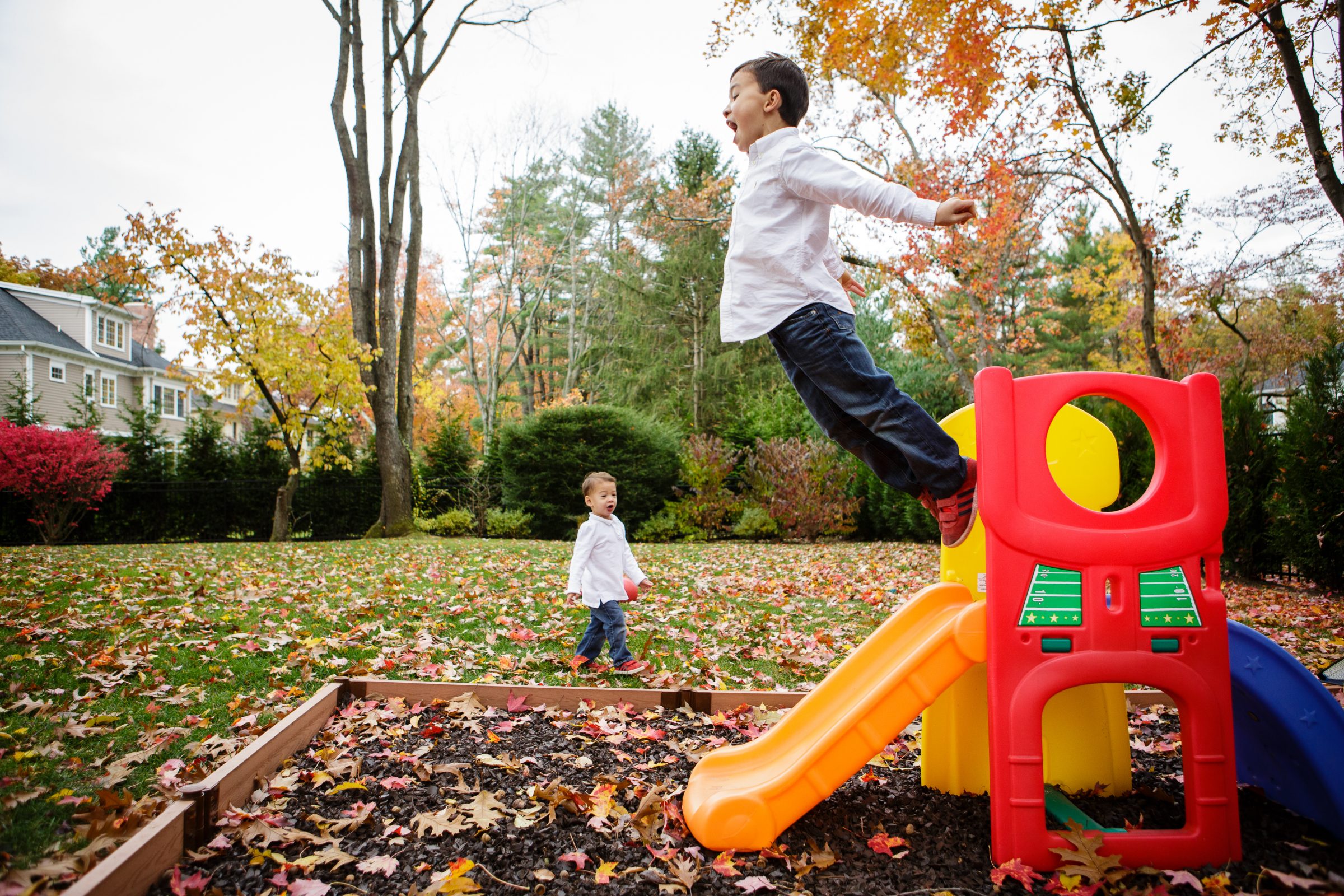 Lifestyle photography is a kind of photography that mainly aims to capture portrait/people in situations, real-life events or milestones in an artistic manner. I like to say that the photos are the art of the everyday. My primary goal is to tell stories about people's lives through my pictures. Read more about Lifestyle Photography
Environmental Portraits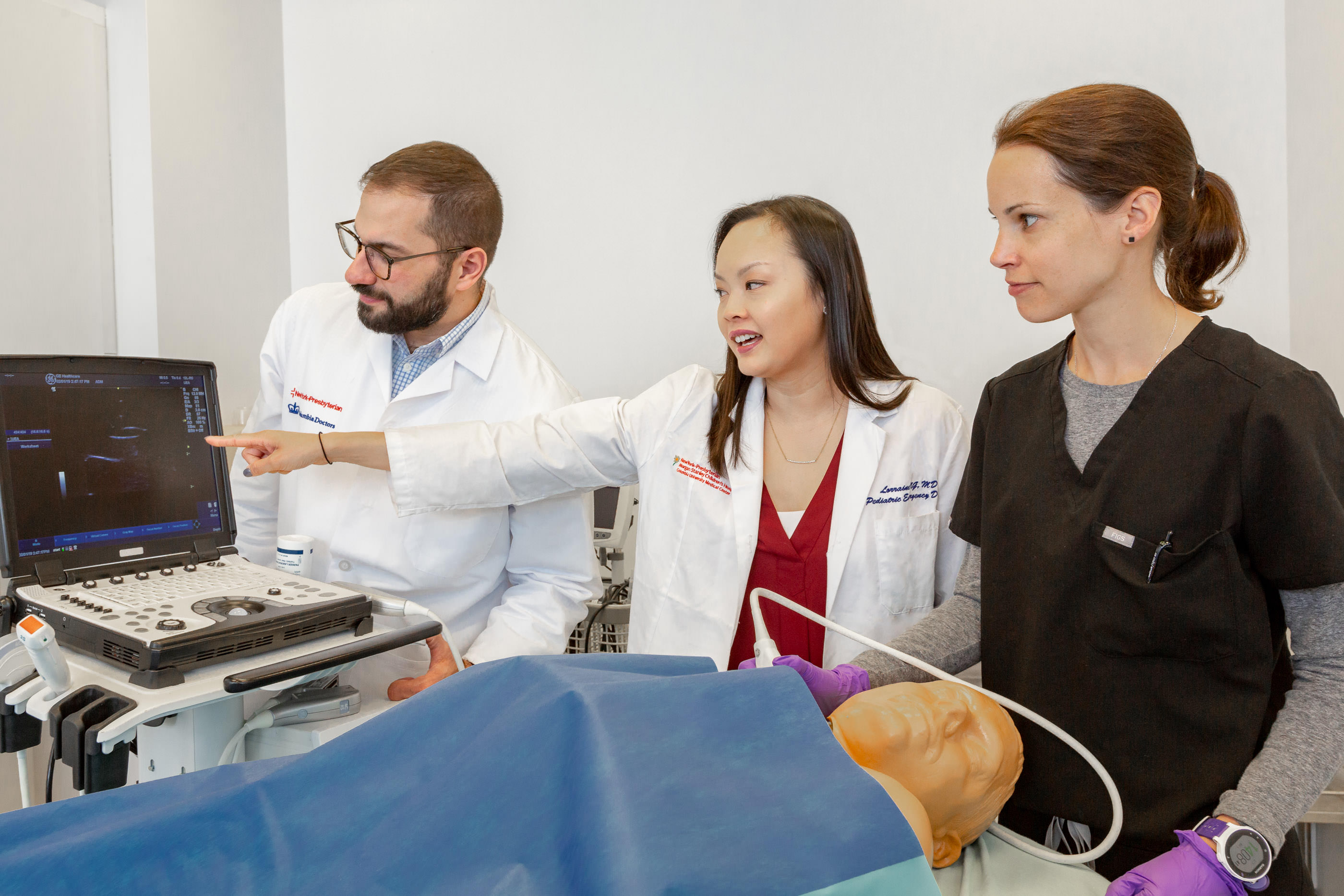 When I take an environmental portraits, it is usually a portrait executed in the subject's environment, such as in their home or workplace.  I enjoy this type of photography because it reflects the subject's life and surroundings.
When I photograph a person in their natural surroundings, it illustrates their character, and therefore, portrays the essence of their personality. I find that by photographing a person in their natural surroundings, he/she will be more at ease. 
Visit Portfolio of portrait photography to view additional images